Winter parking: things to remember
This year's winter is likely to be more challenging as it brings an increased demand for heating and energy amidst the energy crisis, along with the usual dangers of icy roads.
Heavy snowfall can often lead to driving accidents, and icy roads and pavements can cause trouble for both drivers and the public. Make sure to drive cautiously in winter weather and give yourself extra time to get to your destination.
Keep your battery in good condition
Cold temperatures can make it more difficult for your car's battery to hold a charge, leading to problems starting your car. Ensure your battery is in good condition by keeping it clean and checking fluid levels regularly. Taking proper care of your car during the winter can help ensure that it stays in good condition and continues running smoothly.
Wash or wax your car
Many cities use salt and sand on the roads to help melt snow and ice, but these can be harsh on your car's finish. To protect your car's paint, wash it regularly and consider applying a coat of wax to provide an extra layer of protection.
Find a well-lit space
When searching for a parking space, try to find one that's well-lit and has been shovelled. This will make it easier for you to get in and out of your car and will also make it less likely for you to slip and fall.
Park in a covered space
Try to park your car in a garage or covered area during the winter. This will help protect it from the elements and keep it warmer inside. If you don't have access to a garage or covered parking spot, consider investing in a car cover to protect your vehicle from the elements.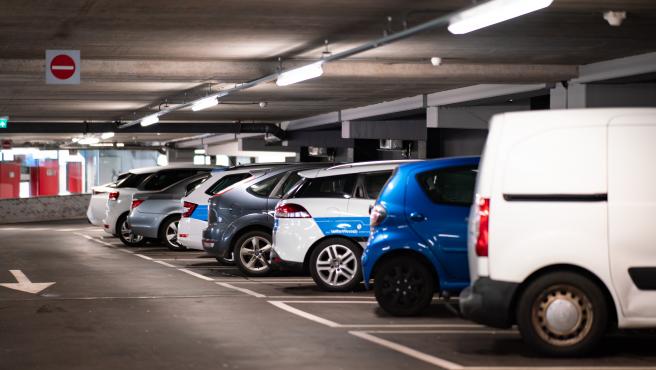 Use a block heater
If your car has a block heater, use it before starting it in the morning. This can help warm up the engine and make it easier to start in cold weather. This can help prevent your car's windows from fogging and make your drive more comfortable.
Keep a winter survival kit
It's always a good idea to keep a winter survival kit in your car during the colder months. This should include items like a blanket, flashlight, extra warm clothing, and a shovel in case you get stuck in the snow.
Be prepared for the winter with YourParkingSpace
YourParkingSpace is the leading platform in the United Kingdom that enables drivers to find and book parking spaces instantly. As a driver, our app allows you to search and book parking across the UK, giving you piece of mind that you have a space reserved on the day.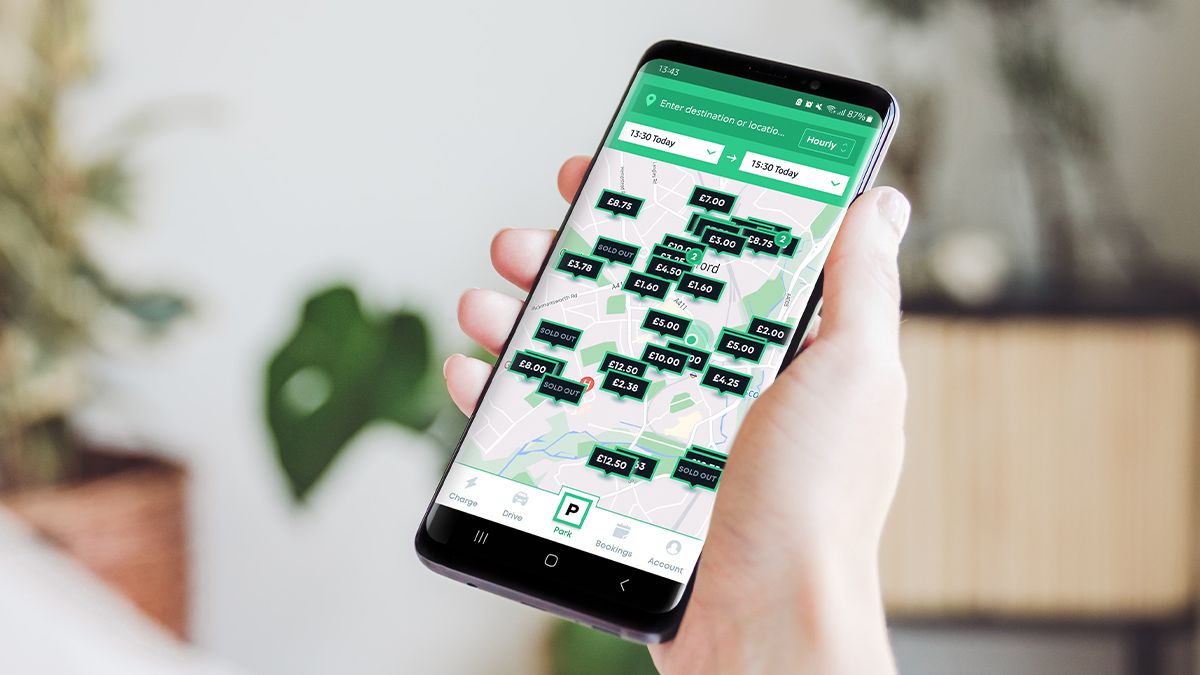 Be prepared for the winter with YourParkingSpace.