Ultra Low Emission Zone (ULEZ) Expansion - Here's what you need to know
Motoring
|
22nd October 2021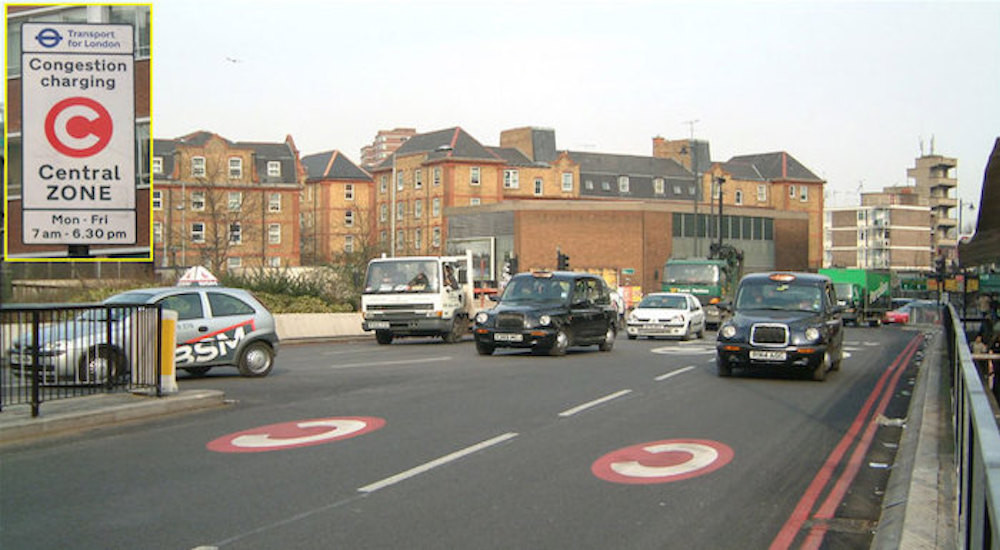 The Ultra Low Emissions Zone (ULEZ) is expanding across London, with many vehicles at risk of being charged.
Pollution levels in the capital have been reaching dangerously high levels for many years now, and although studies have shown that levels of pollution have been steadily decreasing since 2016, toxic air is still affecting us all. Research has shown that '99% of London had particle pollution levels above the World Health Organization's recommended limits [..]' In April 2019, Transport for London first devised ULEZ zones. These were select areas in the capital that had a congestion charge applied to them. This scheme was used as a deterrent for heavy traffic in already highly polluted areas. Now in 2021, the ULEZ zone is expanding with new rules, costs and areas attached within it. So, here is what to expect when the new rules are implemented on 25th October.
What is ULEZ?
Put simply, the Ultra Low Emissions Zone (ULEZ) is a government-backed scheme that is designed to lower harmful pollution levels and promote cleaner air throughout the capital. ULEZ will be in action 24-hours a day, 7 days a week, (Excluding Christmas Day). Many have criticised the scheme, suggesting that this is just an elitist tactic, designed only to hurt those who cannot pay the charge. Whereas others have praised the scheme, highlighting the Mayor of London, Sadiq Khan's environmentally friendly initiatives.
Khan stated in an interview: 'In central London, the Ultra Low Emission Zone has already helped cut toxic roadside nitrogen dioxide pollution by nearly half and led to reductions that are five times greater than the national average. But pollution isn't just a central London problem, which is why expanding the ULEZ later this year will benefit Londoners across the whole of the city and is a crucial step in London's green recovery.'
Many Londoners are fully aware of the negative effects pollution has on the lives of citizens, but how does the new ULEZ charge affect you?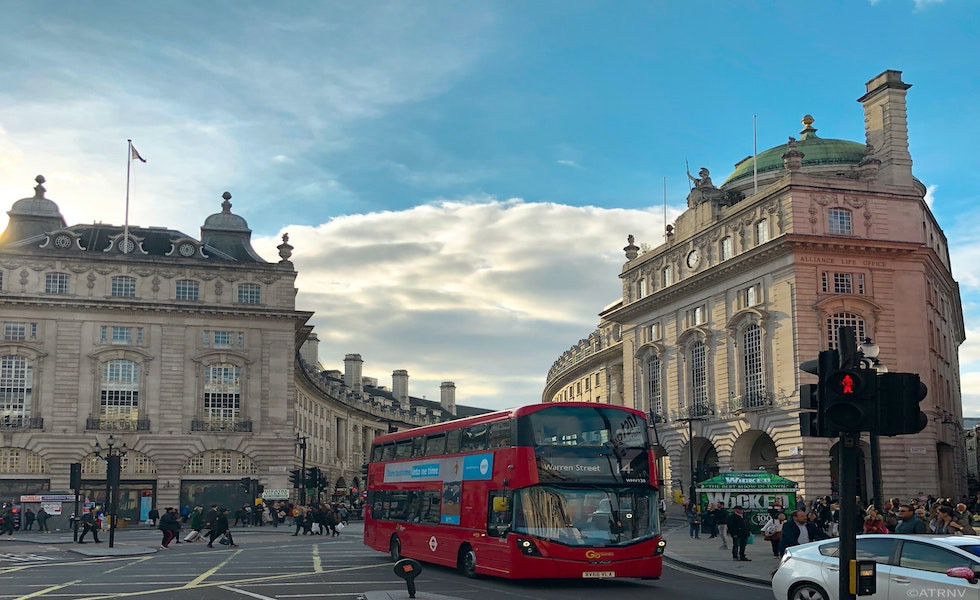 Who is affected?
As mentioned previously, ULEZ is a vast scheme that is designed to protect the citizens of London from adverse and overwhelming levels of air pollution. However, only a certain number of vehicles are expected to pay this charge. These are:
Petrol vehicles registered before 2006
Diesel vehicles registered before 2015
If your petrol car does not meet Euro 4 standards
If your diesel car does not meet Euro 6 standards
Motorcycles or scooters registered before 2007
Petrol-Electric Hybrids should meet Euro 4 standards
Diesel-Electric Hybrids should meet Euro 6 standards
If you have any concerns, you can use a ULEZ Checker to assess your vehicle. This tool is currently available on the Transport for London website.
What areas are a part of ULEZ?
Since its initial launch a few years ago, ULEZ has expanded almost 18x the size of the original zone. This now means that both the North and South Circular boundaries are included, as well as Haringey, Hammersmith, Fulham, Tower Hamlets and Islington. This means that you must pay an additional charge when driving through these areas.
How much does ULEZ cost?
The standard price of the ULEZ charge is £12.50 a day, and this cost must be paid when driving through the respective areas. If you do not pay the ULEZ charge, you risk earning a £160 fine. This penalty could be halved, if you pay the fine within 14 days. It must be noted that larger vehicles, such as lorries or other heavy vehicles, will be expected to pay the higher charge of £100.
With the new ULEZ rules hitting the capital very soon, many of us still feel a lot of uncertainty. However, there are an abundance of resources available to ensure you are ready for whatever changes come your way.
References
Damian Carrington, (2020), 'Dramatic' plunge in London air pollution since 2016, report finds, The Guardian, Available at:https://www.theguardian.com/environment/2020/oct/03/dramatic-plunge-in-london-air-pollution-since-2016-report-finds
Neha Gohill, (2021), ULEZ 2021: What you need to know about the clean air zone, how much it will cost and where it will affect, My London, Available at: https://www.mylondon.news/news/zone-1-news/ulez-2021-what-you-need-21820543