We look at some of the new features that can be found for those wanting to charge an EV.
Consolidated charging account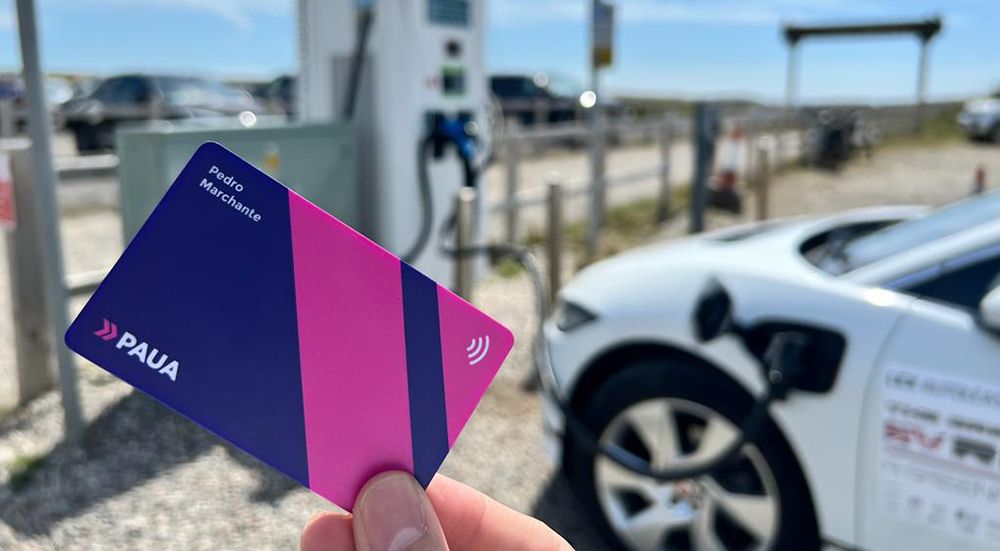 Cross-network access has been high on the list of EV drivers since the early days of the electric car. With increasing numbers of EV charging networks coming online, there was a time when drivers needed a dozen RFID cards and latterly four dozen smartphone apps to "guarantee" the ability to charge wherever they might find a charger.
That was improved a little a few years ago when the government mandated that ad-hoc charging should be possible on all public points, but it still means that drivers need to put in their card details into an app or website in most cases. It's possible, but takes a little time and requires phone signal.
What is happening increasingly now however is that cross-network access is possible. Where this was initially pitched as networks sharing their access ability with other networks - as was set in stone by Dutch legislation when the EV market was growing in the Netherlands - what we've found in the UK is that most networks have signed up to a charging aggregator.
These companies don't tend to operate their own points, rather provide a bridge across a number of different networks, and provide a single point of access, typically RDIF card or app, and account.
The best examples of these include Electric Universe (formerly Octopus Juice), Paua, Zap-Pay, and Month. These have a single app and/or RFID card that will access a wide range of network's points, and then the driver pays a single portal.
Charging hubs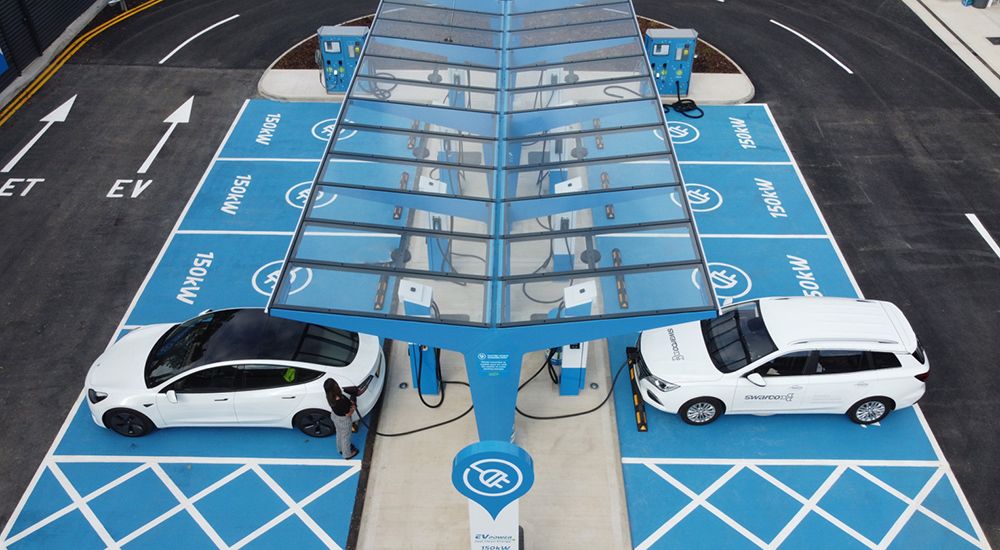 There was a time when EV drivers were desperate to have just a single charger in a given location. But with the growth in EV sales, that's simply not enough any more in many cases. Instead, there need to be multiple chargers, and this has led to the rise of the EV charging hub.
This sees a number of points, typically 8-12 rapid chargers, and/or 12+ fast points available for drivers to use. These may be at a Park & Ride site, a motorway services, or in a different location type entirely, and are becoming increasingly important for drivers.
What it guarantees is availability. Even if there are a few drivers charging already, and perhaps a unit out of action, there should still be some points available even at the busiest times. That said, there are still some sites where queuing is required because of where they are.
Examples of charging hub operators include Tesla (for Tesla drivers), BP Pulse, Instavolt, Osprey, and Gridserve's Electric Highway points at motorways, and often see protection from the elements at the very least. Gridserve has also started rolling out Electric Forecourts, which have even greater numbers of points available, plus a coffee shop, somewhere to sit and have a bite to eat, grab a magazine or some shopping, even visit the post office.
Pop-up EV charging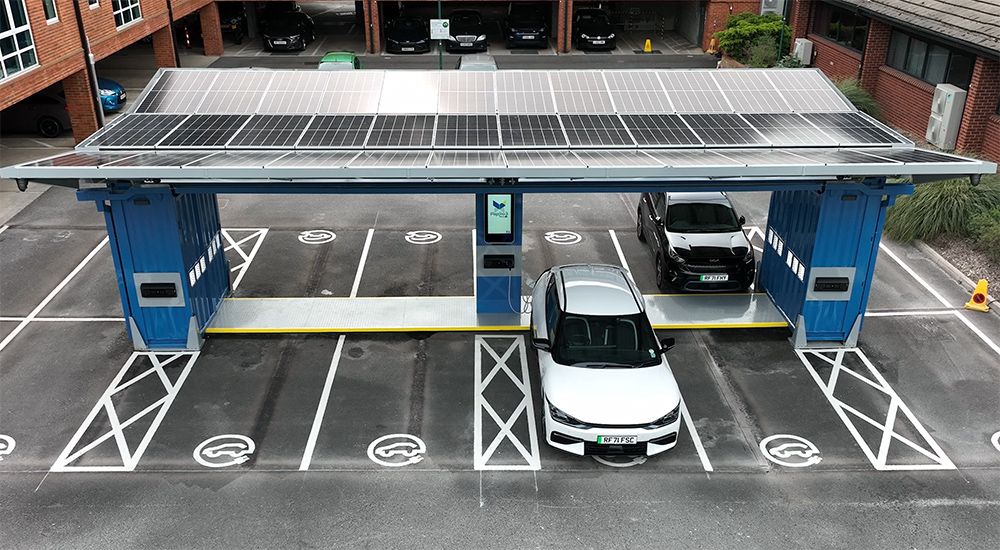 As with shops, pop-up EV charging is becoming an important idea. This may be because there is an event on or similar, but the ability to put up charging points for a short amount of time and provide recharging facilities is a useful one.
It may sound like an idea that would require too much change to infrastructure, but there are a few firms that can help with matters. One provides generators/power packs, that can either be run on ethanol-based fuel which allows for carbon-neutral running, or can be charged elsewhere and brought on site like an enormous battery pack.
A new development however is an entire charging hub that can be packaged up, and deployed in a car park. Again, energy storage devices allow for multiple cars to charge at the same time, and then packed up again to be taken away.
Route planning
With increases in both driving range from EVs and a reduction in charging times, greater use of EVs on long trips is being seen across the UK. This does present a few new elements for drivers however, with route planning one of them.
A "traditional" route planner is not as useful as a dedicated EV one, which can direct via fast public chargers, giving an accurate time and distance required for a particular trip. This can also pick a more economical route, which may not necessarily be the fastest trip.
Increasingly these are being seen in-car, but there are also third-party apps that can perform the same function. Google and Apple are working on their own systems, but Zap-Map and A Better Route Planner have had a useful function for years that is regularly being updated and available to use via Apple CarPlay/Android Auto.