There are plenty of activities to do in the UK during January. Have a fabulous start to your new year by checking out some of these top attractions.
Ice Skating
Ice skating is a winter activity that can be enjoyed at many ice rinks around the UK. Planet Ice has 14 ice rink venues across England, including Milton Keynes, Basingstoke, and Hemel Hempstead. Cambridge Ice Arena is a full-size, state-of-the-art ice rink, which is open year-round for public skating, ice hockey, curling, figure skating, and ice-skating lessons. Hull Ice Arena is home to the region's only Olympic size ice rink, and it offers an exciting ice-skating programme open to the public. Whether you are an experienced skater or you think you may need to cling on to the sides, a day out ice skating is fun for the whole family.
Find parking near Cambridge Arena
Dog Sledding
This winter pastime may be more popular in the Scandinavian countries than in the UK, but dog sledding is a fun experience that you don't want to miss out on. This exhilarating outdoor winter activity can be enjoyed in several places in the UK, including Arctic Quest in Gloucestershire, Mynydd Sleddog Adventures in Wales, UK9 in Leicestershire, and Horse and Husky in Cumbria. No need to worry if there is no snow at the time you're planning to visit. These attractions offer a memorable time regardless.
Find parking near Arctic Quest, Gloucestershire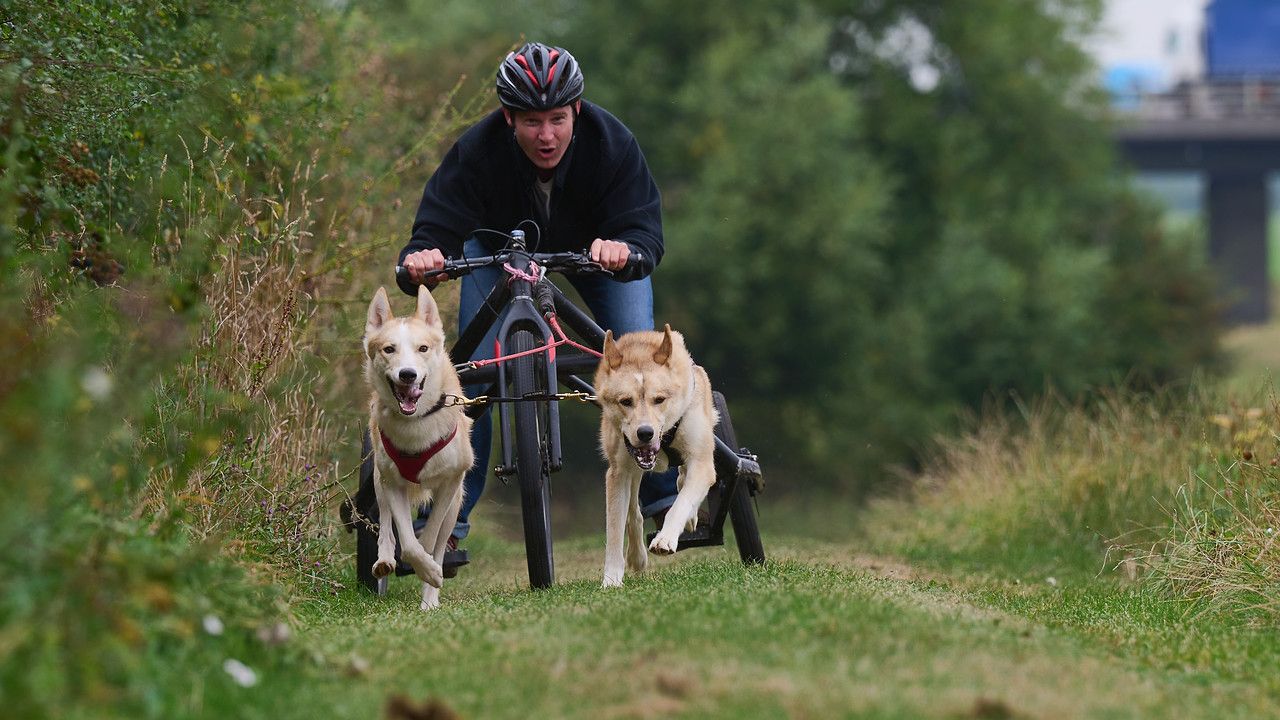 Skiing
Skiing may not be the first thing that comes to mind when thinking of winter activities in the UK, but it is indeed a possibility. The Snow Centre in Hertfordshire and the SnowDome in Tamworth are two places which offer the skiing experience, complete with ski lifts and real snow on a 'mountain', but without the stress of luggage and flight delays. If you prefer to be out in the proper mountainous peaks, head to Scotland and the UK's ski capital, Aviemore in the Cairngorms.
Find parking near The Snow Centre, Hertfordshire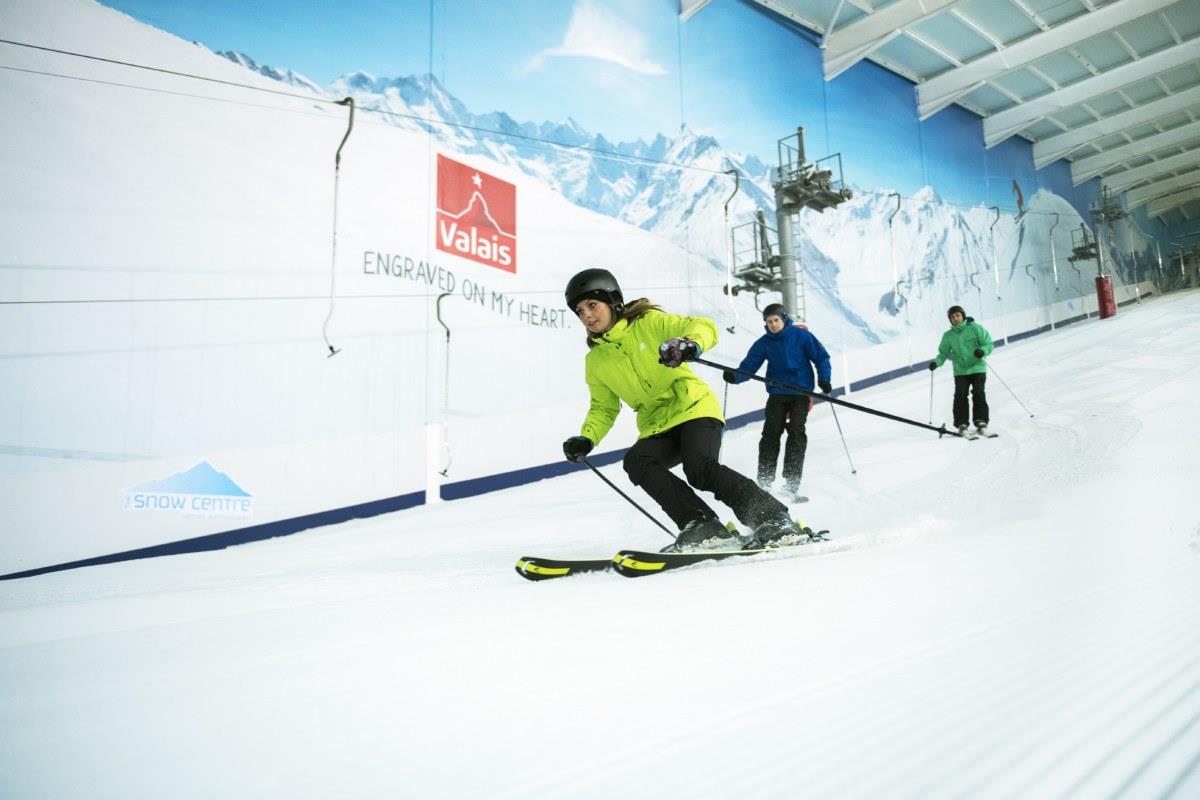 Winter Countryside Walk
The countryside can be completely transformed in the winter weather. With a light dusting of frost or snow, the spectacular areas of natural beauty in the UK take on an entirely different look. This is a great time of the year to get wrapped up warm with hats, gloves, and coats, and go out to explore the countryside. Brimham Rocks in Nidderdale is one example of an interesting area to check out, with unusual rock formations named the Sphinx, the Watchdog, the Camel, and the Dancing Bear. The Pennines in Northern England is another lovely area to explore if you are wanting to be out in nature during the winter. There are many picturesque towns and villages nestled on the hills around, so you are sure to find a cosy rural pub nearby to get a refreshing drink or delicious meal before continuing with your winter ramble.
Find parking near the Pennines, Northern England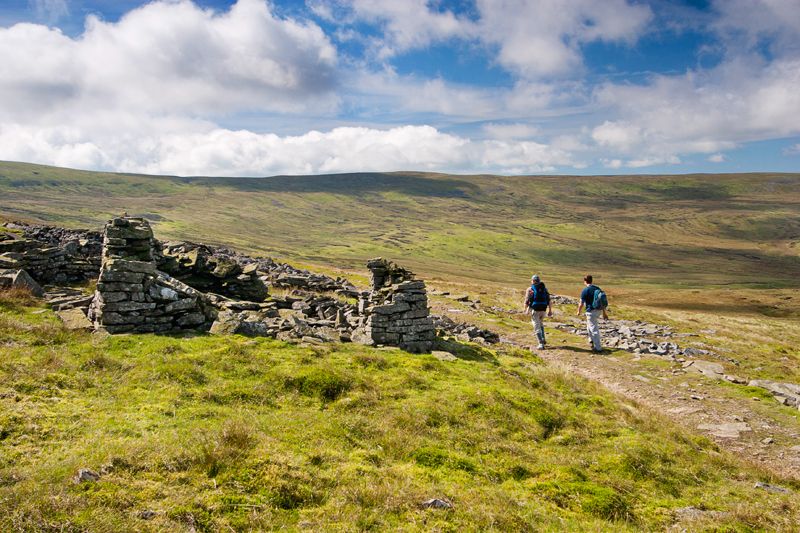 Winter Survival Class
Fancy testing out your survival skills this winter? Woodland Survival Crafts, based on the Derbyshire-Leicestershire border, may be just the place for you. The winter survival course offers opportunities to learn how to build your own shelter, how to forage during the cold months, and even how to light a fire when all the wood is damp. Essential skills for the winter months!
Find parking near Woodland Survival Crafts
Go to the Cinema
This activity is a good idea the whole year round. But when it is chilly outside, heading to the cinema for some fabulous film entertainment can be an excellent way to pass the time. Make sure to grab some tasty snacks, including the traditional popcorn and pick and mix sweets, and enjoy a movie with family and friends. The Phoenix Cinema, with its wonderful art deco interiors, is one of London's oldest cinemas. Located in East Finchley, this cinema has a single screen and shows a mixture of independent and foreign films. Crouch End Picturehouse is a popular spot with London cinema-goers, offering four screens and a restaurant.
Find parking near Crouch End Picturehouse
Hot Springs
If you're looking for something a little more relaxing to see at the start of the new year, why not take a trip to a luxurious spa? The gorgeous spas in Bath, Somerset, are fed by the only hot springs in the UK. Thermae Bath Spa has an open-air rooftop pool available to relax in, as well as steam rooms with soothing aromatic vapours.
Find parking near Thermae Bath Spa, Bath