Over the past few months, the hotel and hospitality industry has seen a steady decline in bookings with many experts advising to be prepared for a similar economic situation throughout 2023. As inflation in the UK hits 10.9%, many in the hospitality industry have urged the government to provide more support and relief measures. Hotel prices increased by 9% in December 2022 alone, a reflection of the financial struggles hospitality businesses have been facing.
The long-term impact of the recession on the hospitality industry is still uncertain, but it is clear that the industry will need to adapt and innovate in order to survive in the coming months and years.
So, how could the car park increase a hotel's revenue?
One approach that has gained traction in recent years is the use of parking facilities for revenue. The UK government made £1.76 billion from parking charges across the country in 2019 and as a hotel owner, you should be tapping into this asset to generate income beyond the traditional model of charging for each space.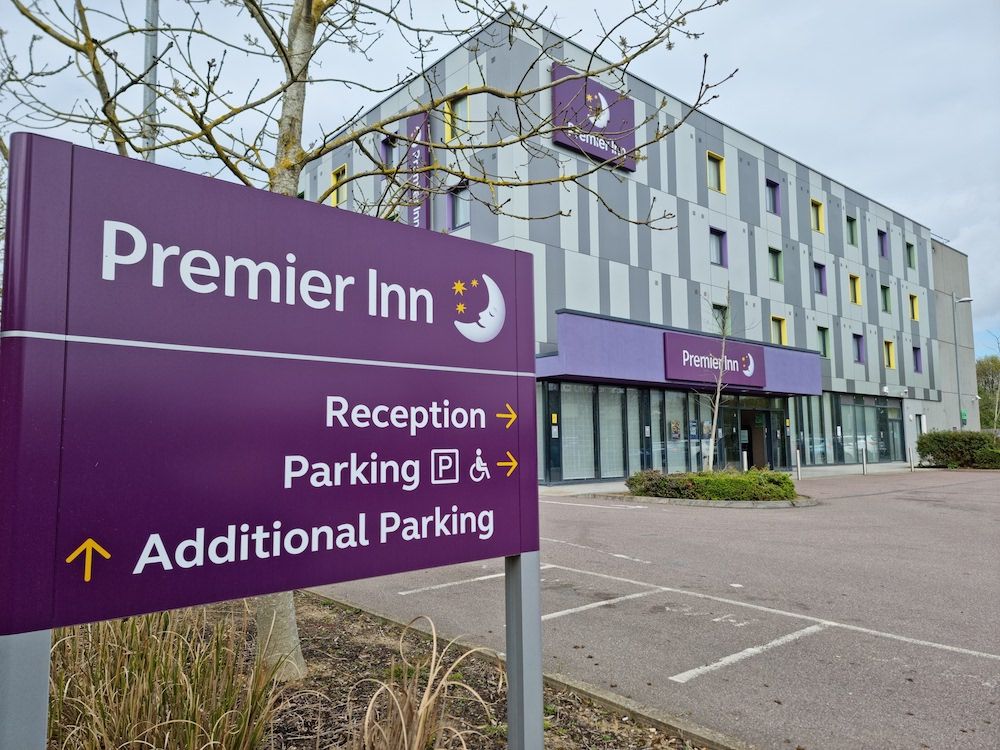 Dynamic Pricing
Data collection on consumer behaviour is transforming buying habits and purchasing journeys across the UK, and parking is no different. By collecting data on parking habits and choices, hotels can gain valuable insights into traffic patterns and parking demand. This information can then be used to optimise parking pricing and improve the overall efficiency of your parking system. For example, using parking data to create dynamic pricing models that charge more for parking in high-demand times and less in low-demand times.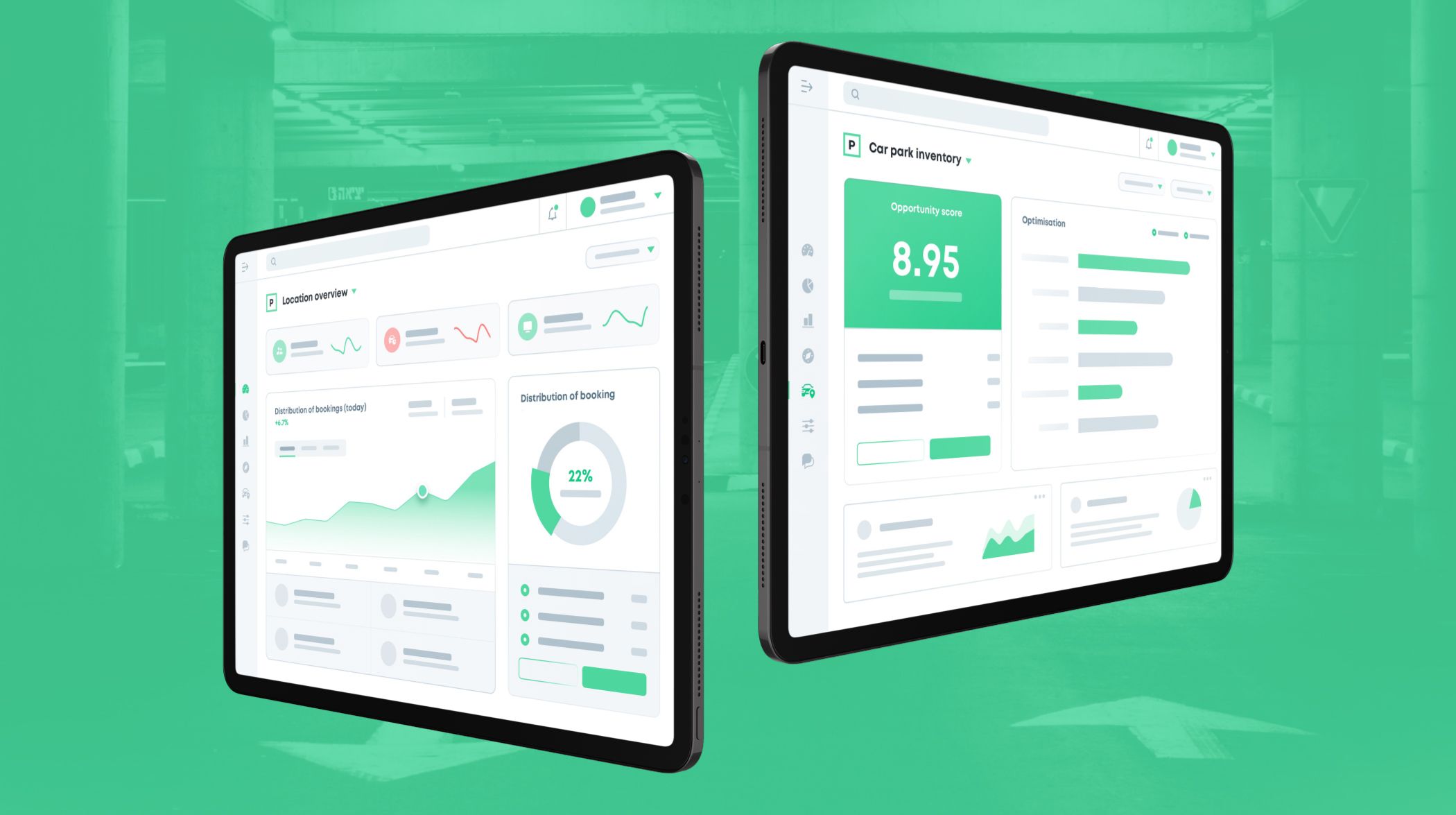 EV charging stations
Attract electric vehicle drivers to your car park by installing charging stations for EVs. This future-proofed solution will make your hotel more appealing to those who need to charge up and will boost your bottom line.
Parcel lockers, storage & dark kitchens
Connect your hotel to the local community by building parcel hubs, low-maintenance storage facilities or compact delivery kitchens, all of which fit neatly within designated parking bays. These bite-sized concepts will generate ground rent and create new customer incentives.
Advertising space
By selling advertising space on parking kiosks, garages, and digital spaces, your hotel can generate additional income without increasing the cost of parking for drivers. Advertisement space could be sold to other businesses either locally or larger scale to improve sales performance and increase brand awareness.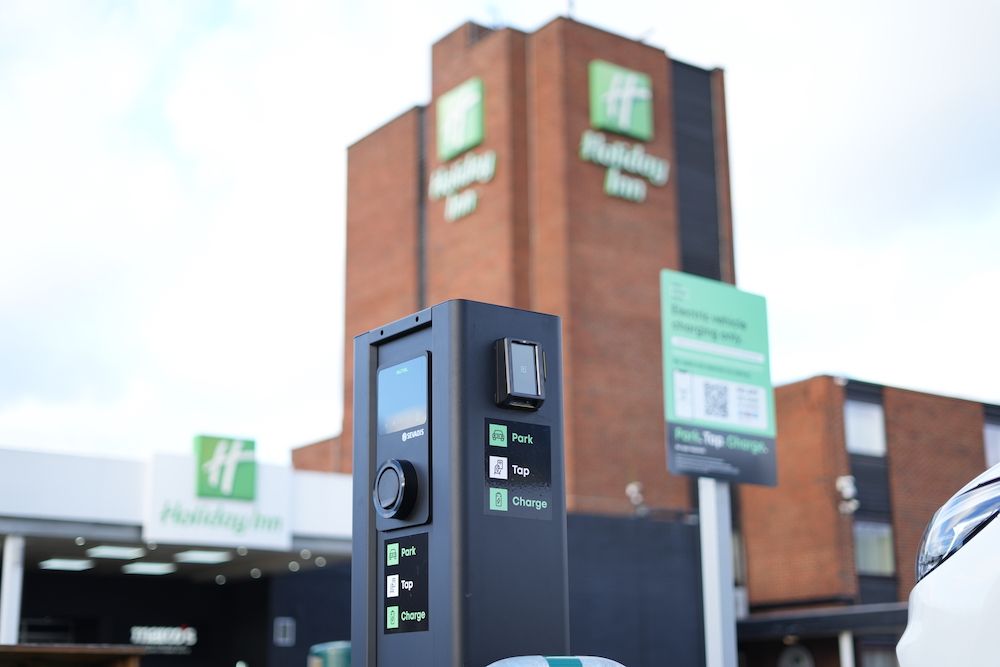 Solar energy
Your car park could also be used as a site for solar energy generation. Through solar panel installations on top of the car park, your hotel could generate clean energy while also providing shade and protection for parked cars. While this has a high overhead cost upfront, the return-on-investment long-term can make it worthwhile.
Beyond these revenue opportunities, there are also more creative ways a hotel can utilise its parking facilities. For example, some hotels have transformed underutilised parking garages into community spaces, hosting markets, farmer's markets, and even concerts.
Partnering with the right parking solutions provider
Implementing the above-mentioned parking services may seem daunting, and it's therefore important to find the right provider to help you face challenges with confidence, knowledge and experience.
YourParkingSpace's data-led solution and customer focus allow us to manage our clients' complex parking needs into an innovative model that best serves your customers.
To find out how our technology can increase operational efficiency, profitability, and user satisfaction in your car park, request a call here.